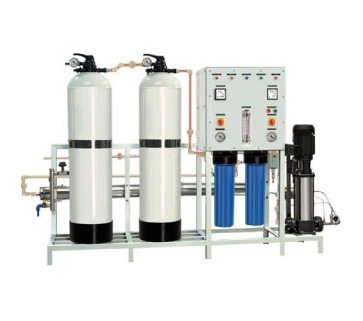 We do turn key projects for, Water Treatment Plant, Sewage Treatment Plants, Effluent Recycling Systems, Zero Liquid Discharge Systems, Incinerator Systems.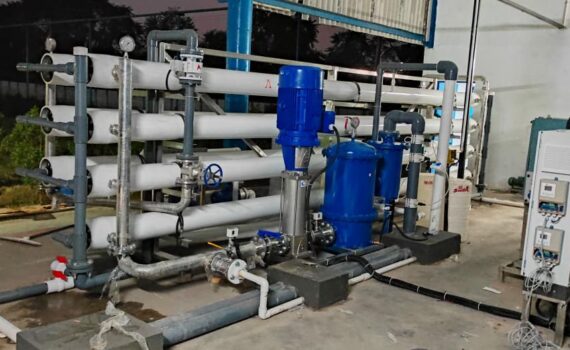 Waterman Engineers Australia has decades of experience in water treatment from concept to commissioning. Depend on your raw water quality we can design water treatment plants for your desired water quality.
Water Treatment Plant & Machinery Products
Leaders in Environment Friendly Water Treatment Plants Designing & Deploying
We specialize in the design and building of cutting-edge plant engineering for the filtration of raw water and the processing of drinking water systems for municipalities, and various industries. Waterman Engineers Australia's mission for its clientele is to meet both environmental and strategic objectives at the same time. According to our expertise, production-integrated sustainable construction is an utmost concern in several industries. Our powerful technology enables expenses and pollution reductions simultaneously.  We offer a wide range of services to our clients, from planning to design and deployment, maintenance to support in the final plant.
As effluent recycling plants manufacturer, we are well-known in the industry for providing high-quality plant machinery to all of our customers. RO Plants, Water Filtration Plants, Pharma Grade Water Plants, Waste Water Treatment Plants, Zero Liquid Discharge Systems (ZLD System), Waste Incinerator Systems (Solid Liquid Waste Management), Sea Water Desalination Plants, Effluent Recycling Plants (Effluent Treatment Plants), Mineral Water Plants, and more are among the products available. Our breakthrough procedures and approaches for the water treatment process as well as other liquid mediums are the foundation of our achievements. Our experts have excelled in essential parts of project creation, implementation, maintenance, and operations for decades, and that too with customized solutions.
Waterman Engineers Australia believes and operates in accordance with a set of simple, straightforward principles. Our company's philosophy is firmly rooted in delivering and satisfying our clients while also meeting their high expectations. We acknowledge the industry's needs and demands and strive for perfection by consulting with our clients spread throughout municipal authorities, commerce, science, technology, and other sectors. We cater our project services throughout the world. We prioritize long-term production and environmental sustainability and always have more than one technique to attain a task and can thus compare and contrast various solution approaches.
Some Popular Products Searches :
RO Plant | Water Softening Plant | Energy Drink Machinery | Textile Effluent Treatment