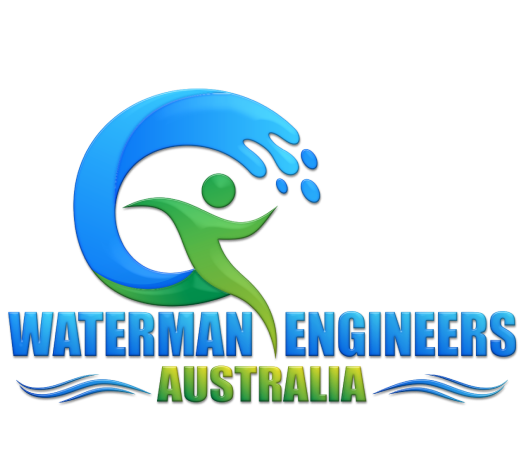 ABOUT - WATERMAN ENGINEERS AUSTRALIA
Company Overview
Waterman Engineers Australia has decades of experience in water treatment from concept to commissioning. Depending on your raw water quality we can design water treatment plants for your desired water quality.
We have been doing turnkey projects in Pharmaceuticals(Including pharma grade water), Refineries, Chemicals and Dye stuff, Mining Industries, Beverages Industries, Fruit Juice, Energy Drink Industries for decades.
We have designed and commissioned all kinds of drinking water treatment plants for small communities to bigger villages, municipalities.
We have designed and commissioned Water, Waste water treatment plants, Zero Liquid Discharge System, Effluent recycling Systems, Mineral water plants, Drinking water systems for villages, municipalities, councils , Water filtration systems, Water for dialysis treatment Pharma water, Process water for all kind of industries, Solid liquid waste management through Incinerator, Multi Effect Evaporator projects successfully, a complete turnkey solutions from concept to commissioning.