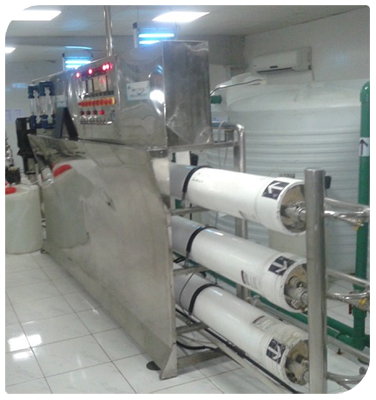 Pharmaceutical Manufacturer Integration Project Solution, contains a purification room with an automated controlling and monitoring system, pharmaceuticals water processing system, solution preparation, pharmaceutical filling, sealing, and packaging systems, automated logistics systems, pharmaceutical inspection and control systems, and so on.
How does Mineral Water Plant work?
The demand for bottled water is rapidly increasing as people become more health conscious. Bottled water is convenient to transport and provides assurance of water quality.
We as manufacturers of mineral water plant have developed comprehensive, economically viable packages for plants for packaging mineral water based on our many years of experience in the water treatment field, ensuring that the capital outlay is minimized. As exporters our packages are available in modules, which can be upgraded later as demand grows.
Water in nature is very "pure," and whatever source it comes from, it always contains impurities in solution or suspension. Water analysis is required to determine these impurities, and water treatment is required to remove and control these impurities by a Mineral Water Treatment Plant.
The major impurities of water can be classified into three main groups:
Non-ionic & undissolved physical impurities. [Turbidity, Odor, Color, etc.]
Ionic and dissolved impurities [Ca, Mg, Na, So4, Cl, iron, and other elements]
Microbiological impurities [ Bacteria, viruses, Pathogens, etc.]
| | |
| --- | --- |
| Minimum Order Quantity: | 1 Set |
| Mode of Service: | Offline |
| Industry Type: | ISI Mineral Water |
| Project Duration: | As Required |
| Type of Service Provider: | Company |
| Skills / Qualification Required: | According to project |
| Process: | Fully Automatic |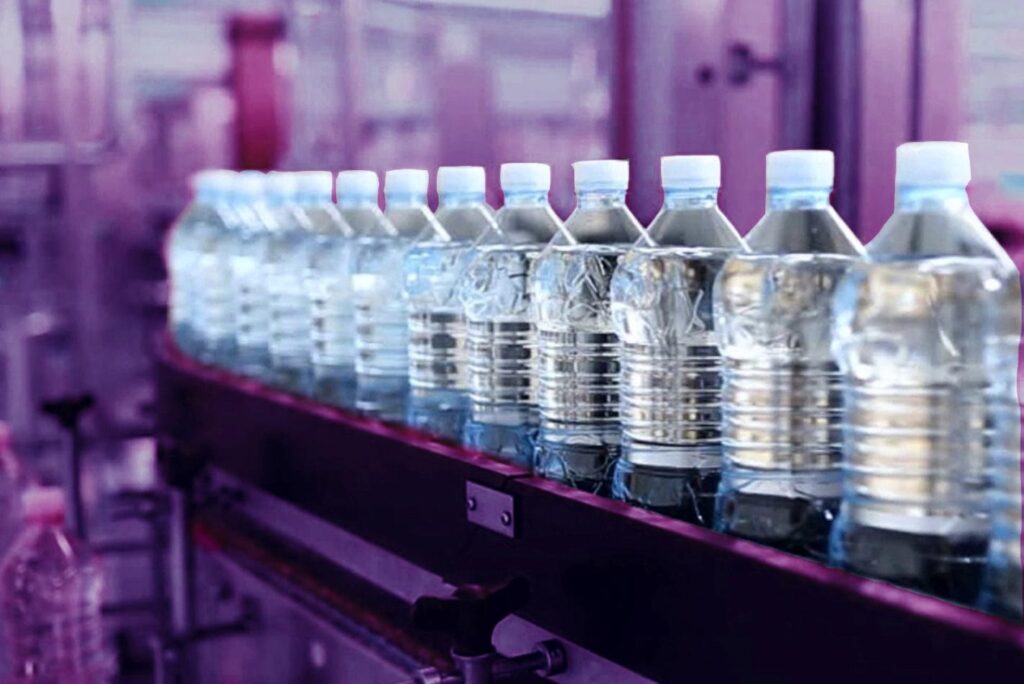 Mineral Water Plant may consist of:
Water Treatment Plant
Packaging Plant
We as suppliers are offering the best quality Mineral Water Plant to our customers. Some of the attractive features of the offered plants include ease of use, durability, low maintenance, reliable performance, and automatic as well as manual operation. These packaging water plants aid in the purification and treatment of water, making it safe to drink. The quality management team has experts who check and evaluate these mineral water plants to guarantee their perfect functioning.
Features of Mineral Water Treatment & Packaging Plant by Manufacturers:
Less maintenance
Reliable performance
Automatic function
Mineral Water Treatment and Packaging Plant Design by Manufacturer:
This Turnkey Packaged Drinking Water Project is constructed in accordance with industry standards and guidelines, ensuring that its quality never deteriorates. Its superior functionality, capacity, strength, and service life are owed to the finest raw materials and modern machines applied in its making. It is also marked at the most cost-effective rate possible.
Packaged Drinking Water Plant Features:
User friendly
Commendable strength
Compact design
One roof solution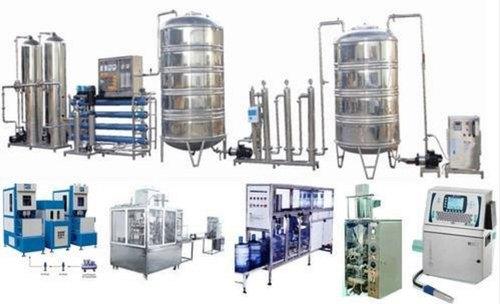 Advantages of Packaged Drinking Water Plant:
Price certainty: Unlike the traditional DBB approach, turnkey methods eliminate financial unknowns, allowing project owners to calculate return on investment (ROI) with greater accuracy, and there is less uncertainty about total project cost. The construction cost is unknown with traditional methods until the project is designed and bid out. If a separate company with little or no construction experience is hired to design and engineer the project, they may not be able to do so within the budget constraints. As a result, construction bids may come in significantly higher than expected.
Collaborative approach: The turnkey model is a cooperative method to gather designers and engineers of the same interests to work together as a team on a single stand. This removes the confrontational element of the DBB paradigm, which can be problematic at times.
Risk transference: Most of the risk-based projects and other responsibilities have been transferred to the contractor rather than the project owner because the contractor is in charge of the project's schedule, performance, and cost.
Reduced project management effort: Turnkey projects eliminate the need for the project owner to oversee and manage the entire project.
Quality control: To maintain uniformity across the design, fabrication, and construction teams, a contractor can establish quality standards from the start.